Architecture
•
Visualisation
Residential
•
Build to Rent
Union Wharf
Pioneering Build to Rent for intergenerational living
Greenwich / London
Overview
Union Wharf is a groundbreaking development purpose-designed for the private rented sector. Delivering 249 'Build to Rent' homes, an array of residents' shared amenities and an extensive public realm, Union Wharf offers renters in London a genuinely alternative way of living.
The scheme has established many precedents in the Build to Rent sector; it includes the UK's first private rented building specifically designed for families; it successfully challenged the London Plan's balcony provision in favour of shared amenity spaces; it is one of the first high-rise residential projects in the UK to use volumetric offsite construction; and it pioneered the concept of discount market rent (DMR) as the affordable contribution. These DMR homes are pepper-potted across the two buildings to create an entirely tenure-blind development.
Union Wharf is now used as a case study industry-wide and was cited in the government's Housing White Paper.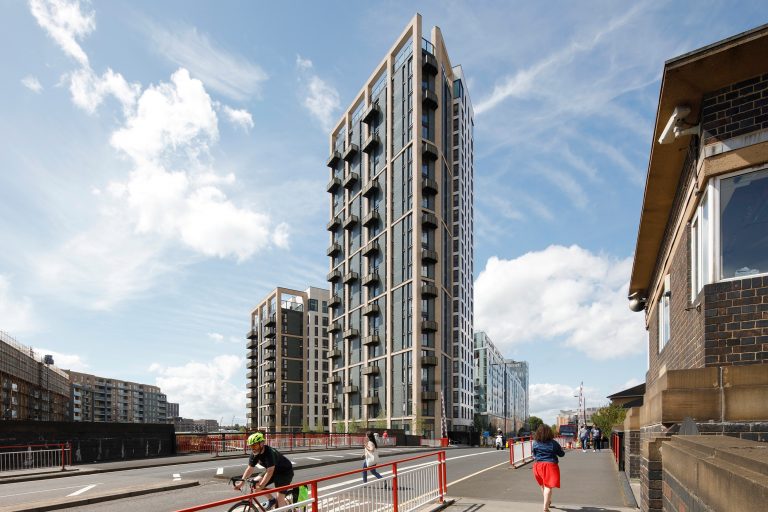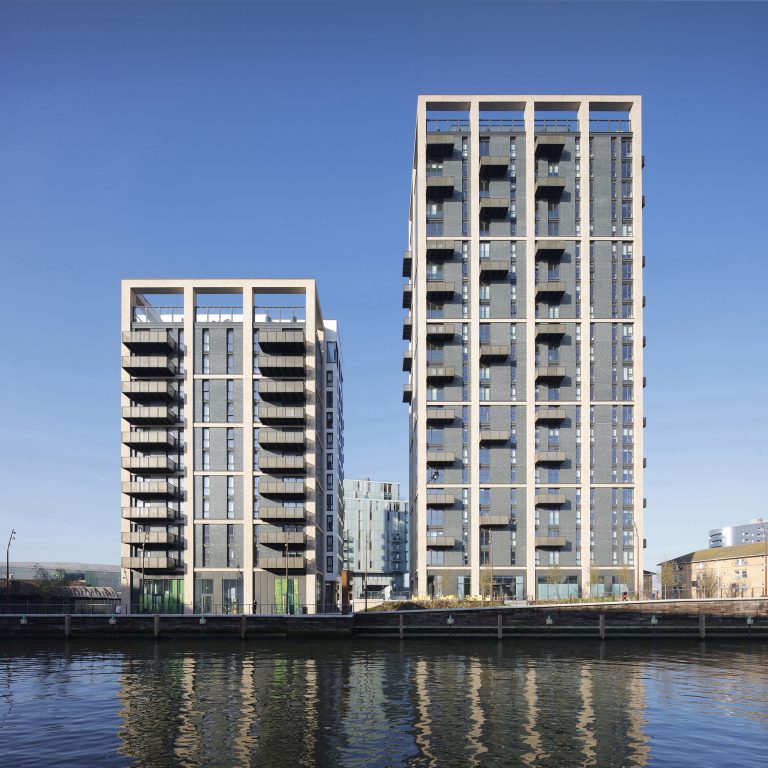 Build to Rent community
Residents' amenity plays an integral role in Union Wharf's design, ensuring the home begins when entering the building, starting at ground floor with a large lobby, concierge and café, and extending to roof level where communal dining areas, lounges, exercise space and pizza ovens help to build a strong community.
With 72% of the site occupied by public realm, the development opens up to the wider community; children's play space, a new pocket park and Creek Walk designed for pop-up markets reinvigorate and celebrate the waterside location.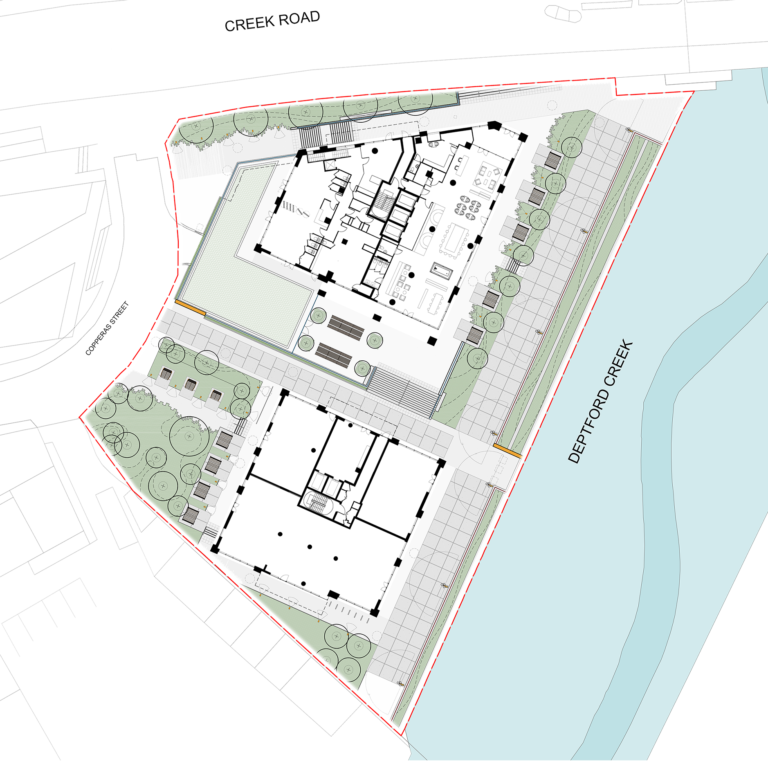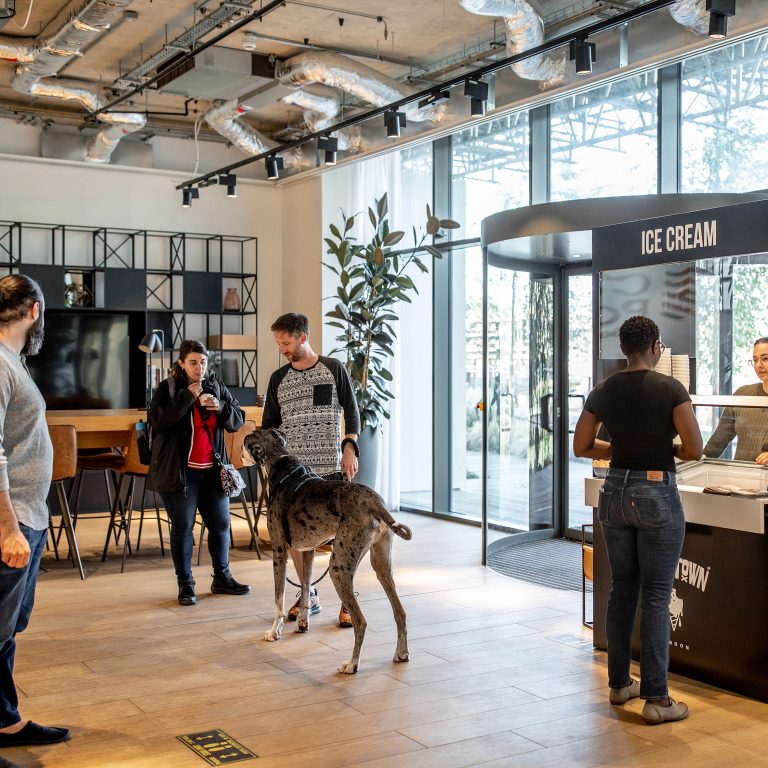 Intergenerational living
The ten-storey 'family' building comprises 60 two and three-bedroom dual-aspect apartments that feature large balconies designed to enhance child safety and high acoustic insulation to cater for early bed times. Communal areas have additional storage for pushchairs and scooters, wider corridors are buggy-friendly and an amenity-focused rooftop floor provides children's play space, grow-your-own allotment gardens, a lounge and games room, a 'workshop' for messy school projects, and a hireable space for socials and children's parties, all designed to meet the specific needs of families. This building is complemented by the new nursery that offers families on-site childcare.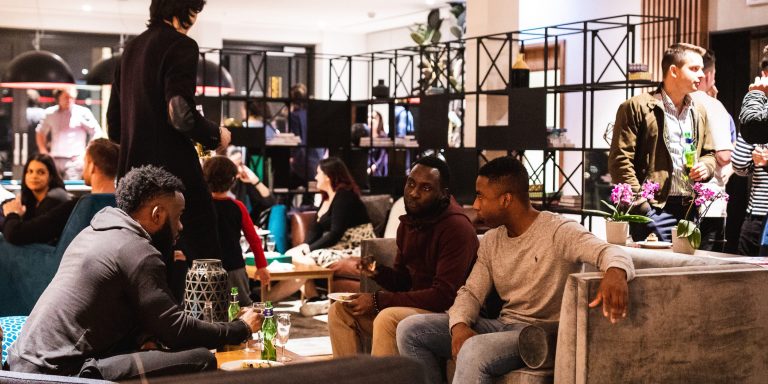 This 'family building' exemplifies how Build to Rent design principles can be broadened beyond millennials to meet the needs of a diverse range of residents, whether families with young children, 'empty nest' downsizers, or the older, retired generations. With loneliness a major problem, intergenerational Build to Rent developments can foster new communities for 'later living', and key elements of the family building can be applied to these schemes; oversized lifts suitable for wheelchairs, larger apartments for those who prefer to stay home, and ample storage for bicycles, mobility scooters and a lifetime of personal artefacts.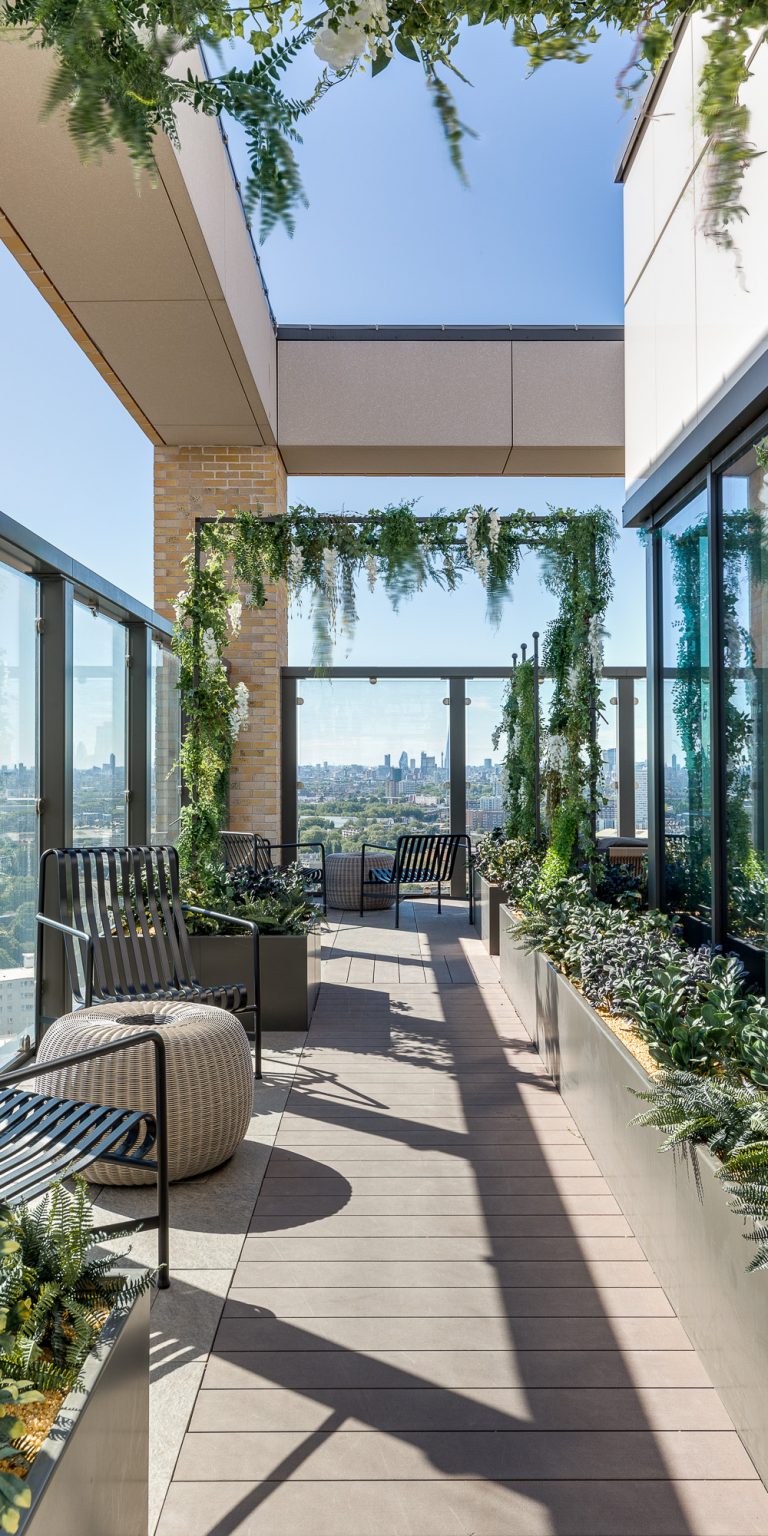 Embracing modern building technologies
Measures were integrated into the design to enable Essential Living to successfully manage the development over the long-term. These include dedicated back-of-house areas, CHP plants, refuse chutes, a high level of component and layout standardisation and robust material specification.
The rationalisation of design elements, coupled with a repeated floorplate and Build to Rent principles such as equal room sizes, presented the opportunity to apply a modular method of construction and, at 23-storeys, the development is now one of the tallest volumetric residential buildings in the country. The 635 offsite manufactured fully-fitted modules, installed at a rate of one floor per week, offered a potential 25% saving in construction programme, enhanced quality assurance, and reduced noise on site to benefit the surrounding community. Assael collaborated with HTA Design throughout the detailed design process.