Architecture
•
Urban design
Residential
•
Commercial
Paddington Gardens
New park in Paddington Basin
Westminster / London
Overview
Paddington Gardens created the opportunity to deliver a new urban quarter for Westminster.
The design encapsulates a set of culture-led, placemaking strategies to ensure an outward-facing development that responds to and connects with its locality in the new upcoming area of Paddington Basin.

With particular emphasis placed on the public spaces and pedestrian routes, a new public garden forms the heart of the development and provides a physical and visual link between uses, promotes connections to the wider neighbourhoods, and improves social cohesion in this emerging new quarter.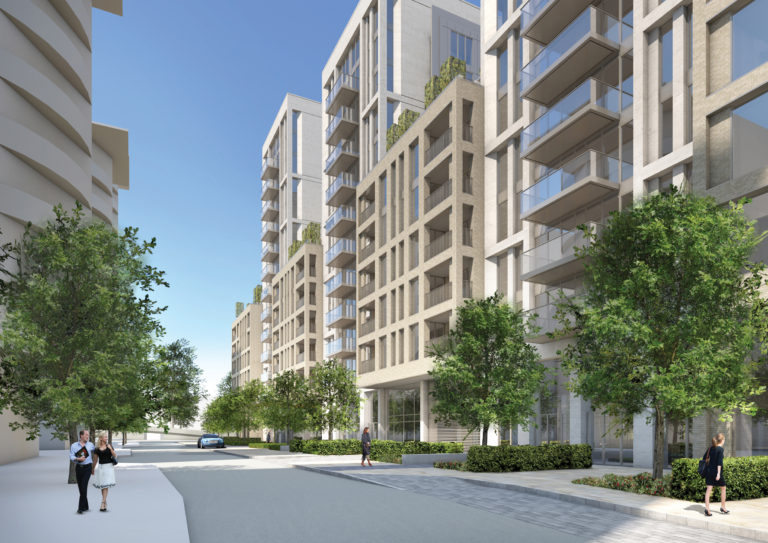 The vibrant residential-led, mixed-use development delivers 485 new homes, which are protected from the busy 'Westway' by a complementary mix of uses; a five star hotel and serviced apartments, affordable business units, retail, social and community spaces, and a new multi-level primary school.