Launch of the ULI's European Coliving Best Practice Guide
In collaboration with a steering group of industry specialists, including Assael's Ed Sharland, Russell Pedley and Tim Chapman-Cavanagh, the Urban Land Institute and JLL have launched The European Coliving Best Practice Guide.
Assael's contribution to the guide includes our lessons learned from many years of researching, designing and delivering coliving developments, including the newly completed Sunday Mills in Earlsfield, and Florence Dock in Battersea, which is due for completion early next year.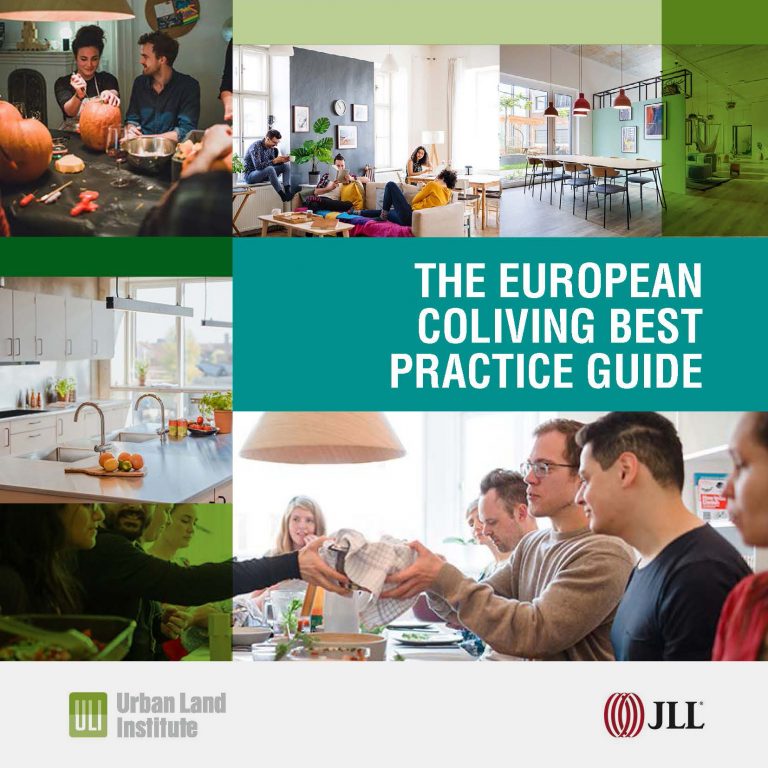 With the rapid growth of the coliving sector in Europe, the guide explores coliving as a new housing sub-sector that aligns with changing socioeconomic conditions, housing affordability and evolving lifestyle preferences. The report outlines key recommendations that industry players, both in the public and private domain, should adopt to promote the success of the sector. 
If you are a member of the ULI, or interested in becoming a member, follow the link here to read more. Alternatively, you can read a summary of the report here.