Architecture
Hospitality
•
Residential
•
Heritage
Doddington Estate
Repurposing the historic Doddington Estate
Cheshire / UK
Overview
The vision is to stabilise, repurpose and secure an economically sustainable future for the Doddington Estate, a rural estate in Cheshire which is centred upon the Grade I listed Doddington Hall.
The proposals convert the Hall, designed in 1776 by Samuel Wyatt, into a 120-bedroom hotel, including restaurants, bars and supporting functions, together with enabling residential development around the estate.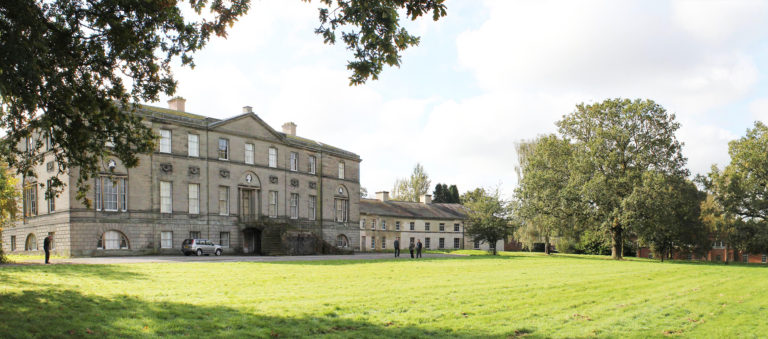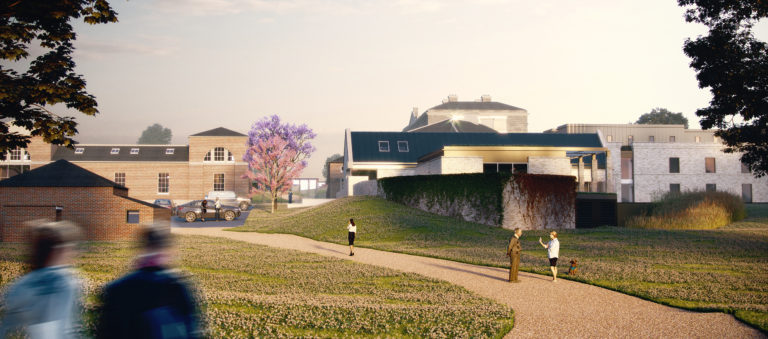 The Hall is part of a heritage ensemble that also includes Grade II* listed stables with a clock tower, a Star Barn and model farm, an imposing pele tower, and even a cage for a pet Himalayan bear.
New-build elements are intended to breathe new life into the estate and have been carefully designed to respect their setting. They include an annex with spa facilities and a glazed covered walkway which connects the Hall with new guest suites within the converted stable block.
Refurbishment of the Grade II listed park and gardens complements the integration of multiple built elements, both old and new, into a re-imagined and cohesive whole.