Planning permission unanimously granted for 349 homes in Bracknell
Planning permission for 349 homes to be built on a brownfield site in Bracknell has been unanimously approved in response to the demand for much-needed new homes in the Berkshire town.
Owned by developer S2 Estates, the new residential scheme will transform the existing Bracknell Beeches Business Park into a beautifully landscaped community-led destination.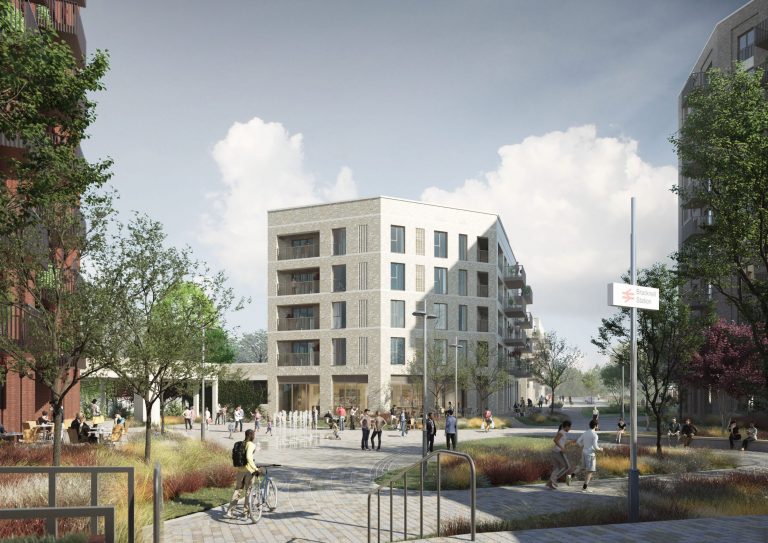 Assael Architecture has worked with S2 Estates on the scheme's design, for which accessibility and connectivity have been key drivers. The mixed-use development will see the creation of a new residential neighbourhood, clustered around 2,200 sq m of public realm and play space, with a community square as its focal point, which will be activated by small food and beverage offerings.
For the first time, there will be direct public access to a new southern entrance to Bracknell railway station, which will significantly benefit people living south of the railway line by enabling safe and convenient access to the station and to the town centre.
Located on the edge of the commuter belt, the design looks to encourage sustainable travel with new pedestrian routes, 20 percent charging points for electric vehicles, 672 cycle spaces, and a new strategic cycle route that connects the site and Bracknell Rail Station with adjacent emerging developments and the town centre.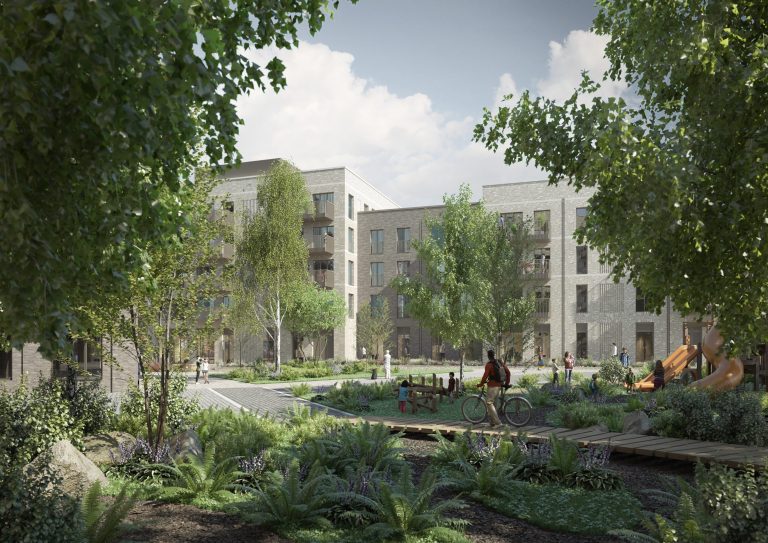 Ecology is also integrated into the design to encourage healthy outdoor living; 92 percent of the site's existing trees will be retained, as well as increased greenery along the perimeter of the site, and the introduction of new species to give the neighbourhood a woodland haven feel.
Sam Berg, Director, S2 Estates said: "We're pleased to have received planning permission to unlock the potential of this otherwise unused site. Bracknell is a fantastic location and has so much to offer, so we believe this development will only add to its vibrant local economy."
Tim Chapman-Cavanagh, Director, Assael Architecture said: "Bracknell Beeches is a development designed for contemporary living. The town's rapidly growing population needs the highest quality housing that is connected and accessible; the green light on this scheme shows the desire to deliver this."