Design then Build – the future of fire safety
Our Head of Professional Appointments, Darya Bahram, participated in a very informative roundtable discussion on the future of fire safety.
Hosted by Architecture Today, the key important topic focused on how the industry will need to adapt to accommodate the requirements of the Building Safety Act and the processes needed to comply that come into effect 1st October 2023.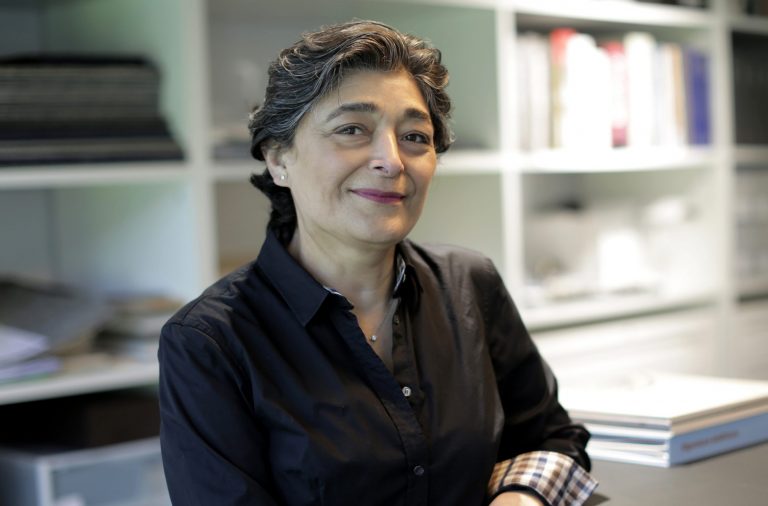 The discussion demonstrated that a great deal of co-ordination and collaboration is needed, from great many contributors including the contractor and the supply chain, early enough to compile a more complete documentation before seeking Gateway Two approval. Early engagement of contributors at the time most appropriate for the development of design before embarking on the delivery stage will ensure delivery of safer homes.
Read the write up in Architecture Today https://architecturetoday.co.uk/the-future-of-fire-safety/