Assael shortlisted for two AJ100 awards
Assael has been shortlisted for two prestigious AJ100 awards in the Collaboration of the Year and Employee of the Year categories.
Having been a finalist for Employer of the Year consistently for several years, and winning the award in 2017, Assael takes great pride in its staff and culture with an active programme of events, educational training and socials to promote staff wellbeing and inspire creativity in the workplace. The award is assessed on staff satisfaction, workplace culture, benefits and staff turnover.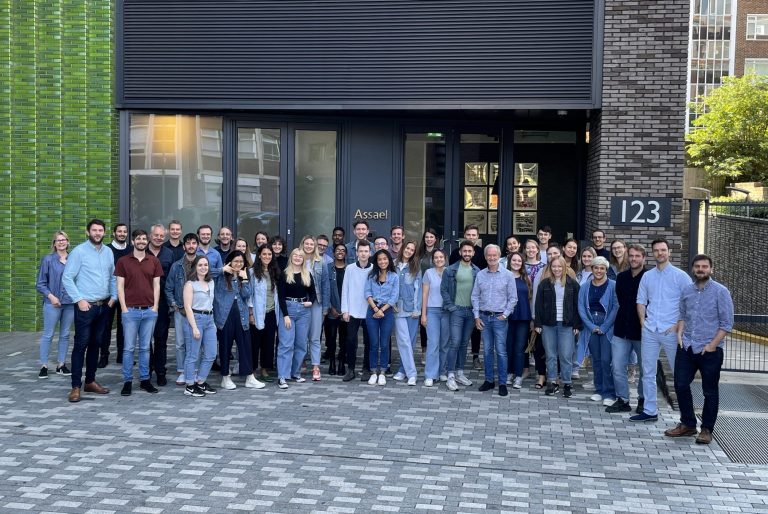 RightSizer, selected as a finalist for the Collaboration of the Year award, is the collective effort of Assael working with Meridian Water / Enfield Council, AECOM, Exterior Architecture, ArchitectureDoingPlace and Hatch Urban Solutions. The award recognises partnerships that encouraged teams to move out of their comfort zones to create new, innovative approaches to construction that would be equitable for the planet as well as people.  
RightSizer is a flexible and sustainable construction system and a community-focused concept, as set out in our winning submission for Meridian Water's 'Placemaking with Purpose' competition in 2020. Assael has been collaborating with the client and forward-thinking design team, as well as consulting with key industry stakeholders including MHCLG Standardisation Working Group, GLA, UK Green Building Council, ReLondon and Cast Consultancy, to ensure this deliverable strategy to decarbonise construction becomes a reality.
RightSizer was also shortlisted for the AJ100's Sustainability Initiative of the Year Award in 2021.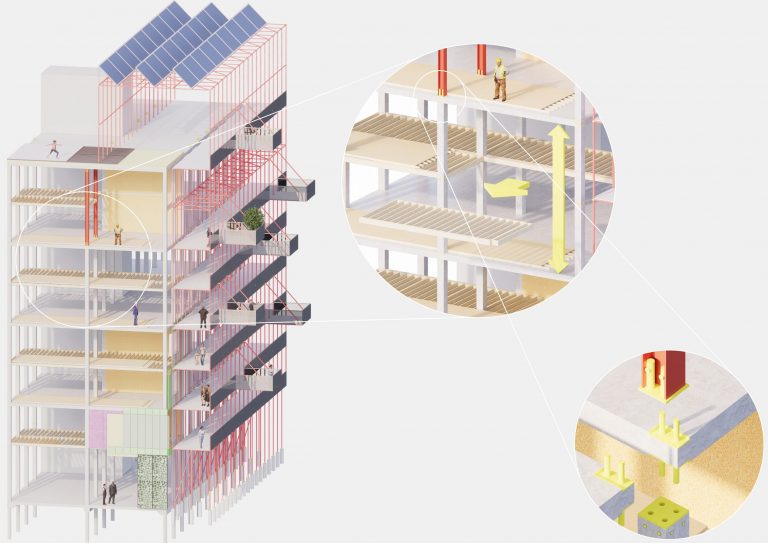 Chairman John Assael comments: "These two shortlistings are a testament to the extraordinary work within our own team and the partnerships we've formed, demonstrating the value of true teamwork.
We're proud to have had the opportunity to collaborate with industry-leading businesses such as AECOM and Enfield Council, and on one of London's impressive new masterplans."